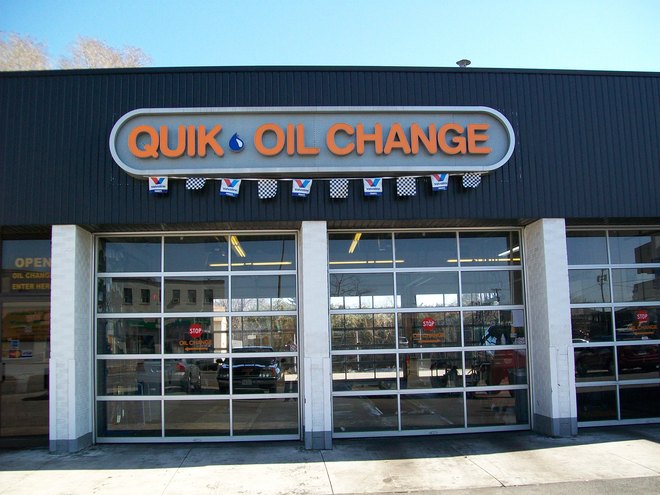 We know how fast and hectic your day can be. But if it's time for your next oil change service, it would be a smart move to use our service. We offer excellent customer service, all of our prices are very competitive and warranty approved.
Driving Directions:
No waiting - No appointment necessary.
905-849-5554

Operating hours:

Monday - Friday 9:00 am to 5:00 pm

Saturday 9:00 am to 4:00pm




Services Offered:

A complete visual inspection, checking all vital fluid levels and vehicle components. This includes brake fluid level, engine coolant level, serpentine belt, head and taillights, exhaust system, and more.

We'll make sure your vehicle is running safely, and performing at its best.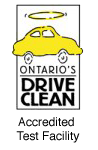 Customer Experience: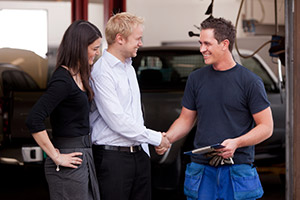 During your short wait while we service your vehicle, we guarantee you will be in a clean, friendly, and very comfortable environment with access to the daily newspaper, satellite TV, or magazines to read.
Also, we are pleased to offer you a beverage your choice or snacks from our vending machine. Relax and know you are on the hands of professionally trained technicians.